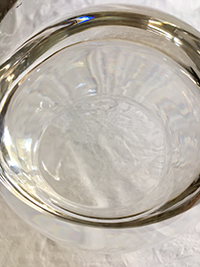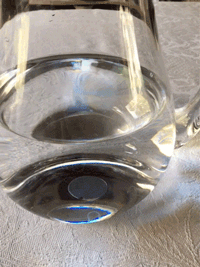 "Everybody should live his entire potential". "From the beginning we have our godlike self, the divine spark, the heart - our centre, our highest self (1 Corinthians 15,6 , Revelation 22,7-15*),

same body, very high consciousness - Christ Consciousness; an universally existing power and we are bound to live it in harmony." With the help of Ulrika M . Ziegler, you learn to discover your hidden resources and, what is most important, to make full use of them. The intention of her consultations and healing is an entirely clearing harmony through spirituality. Inherited, blocks and conflicts that influence the physis can thus be loosened and resolved. We find the way to a balanced existence and can enjoy life happy, free and in awareness.
*Optional different Bible translations.